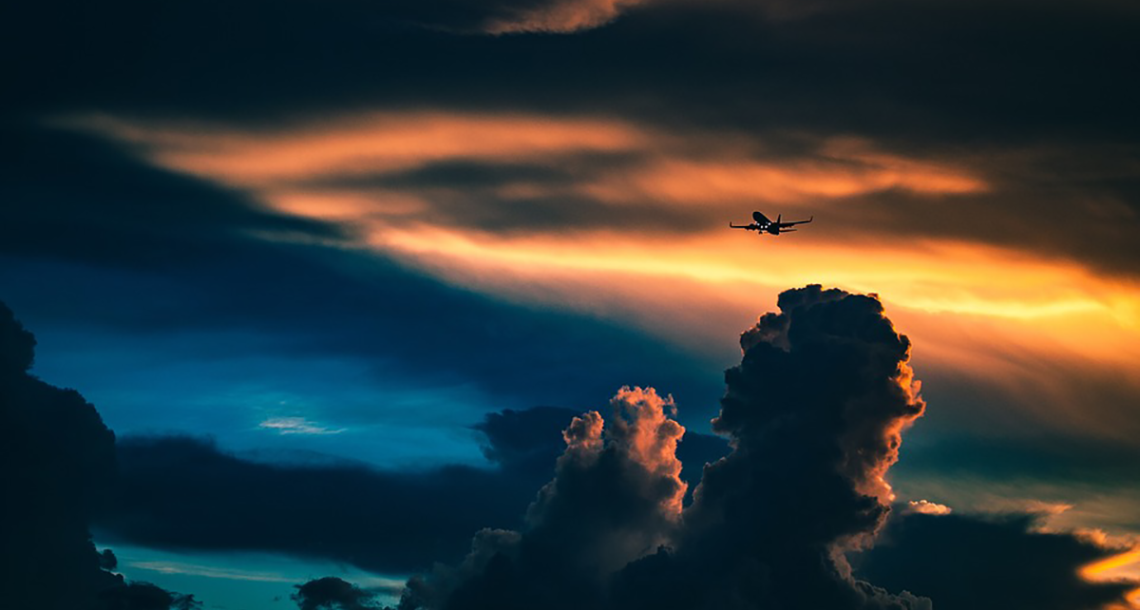 What is a transboundary crisis?
Our research explores crises that span national, geographical and sectoral boundaries.
Read more →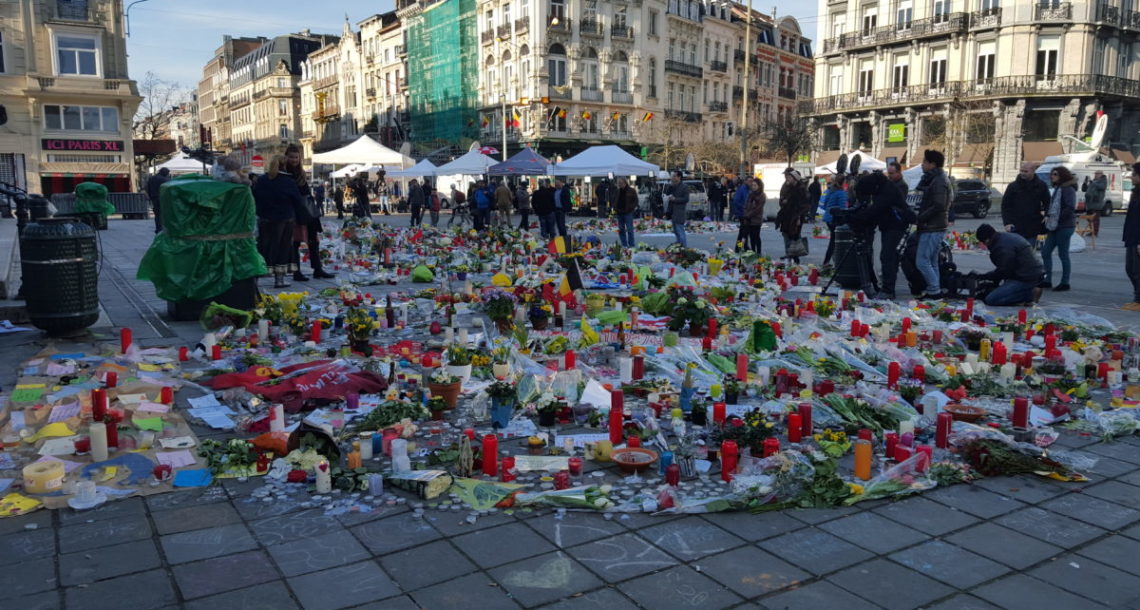 Terrorism and transboundary crisis management
We explore the challenges of cooperative crisis management in an interconnected Europe.
Read more →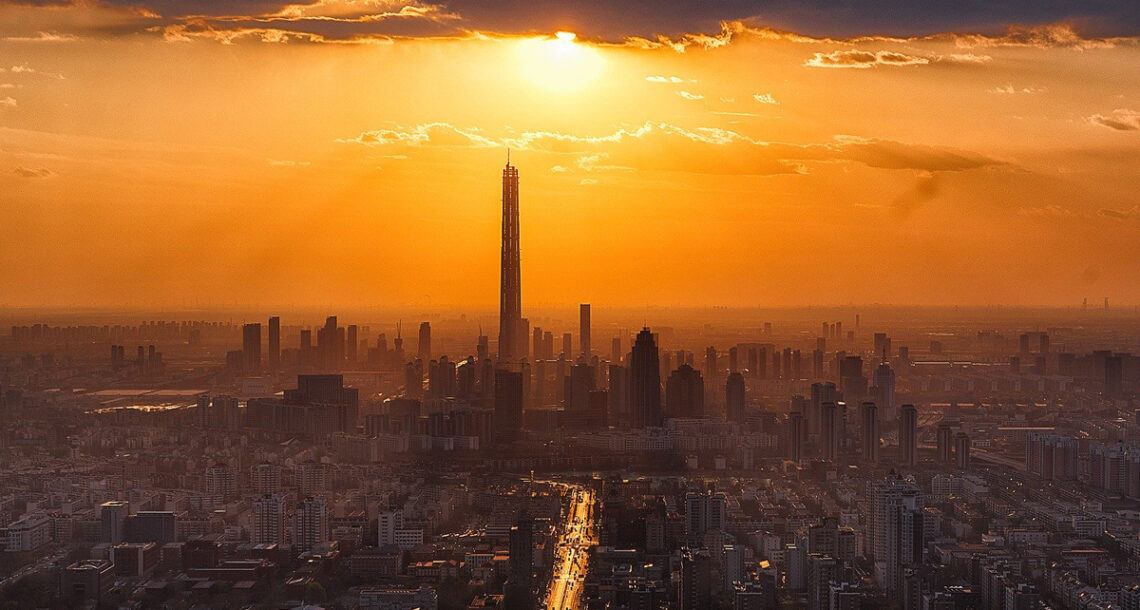 New Project on 'Creeping Crises'
We are pleased to announce the group's newest research project on the rise of 'creeping crises' in society.
Read more →