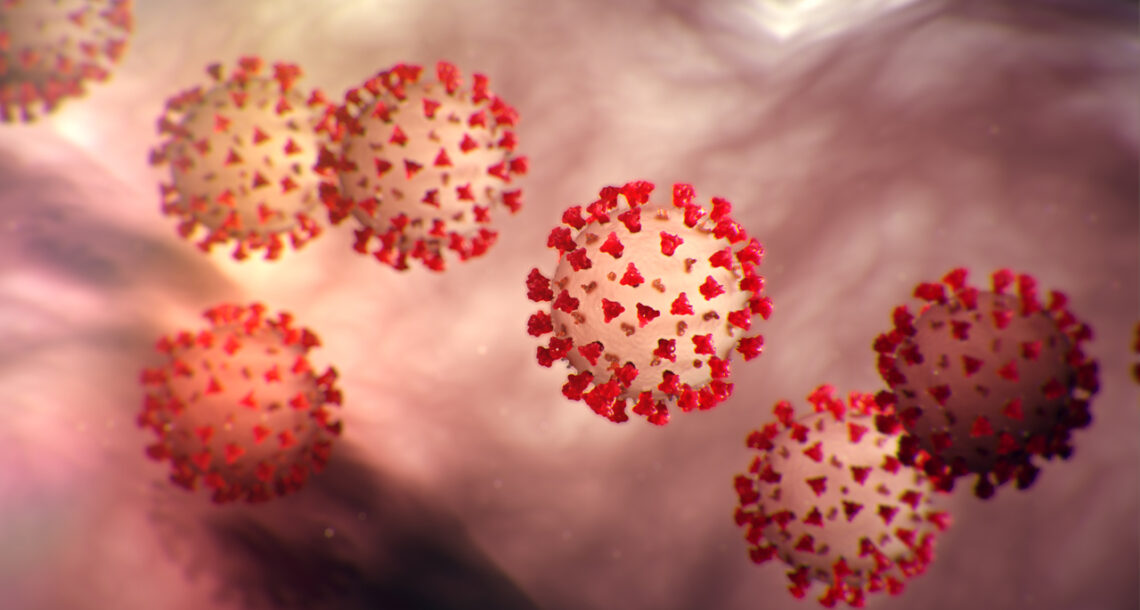 The Corona Virus: a creeping crisis?
The corona virus-driven pandemic is sweeping across the world. Is it a 'creeping crisis'? Can we manage it?
Read more →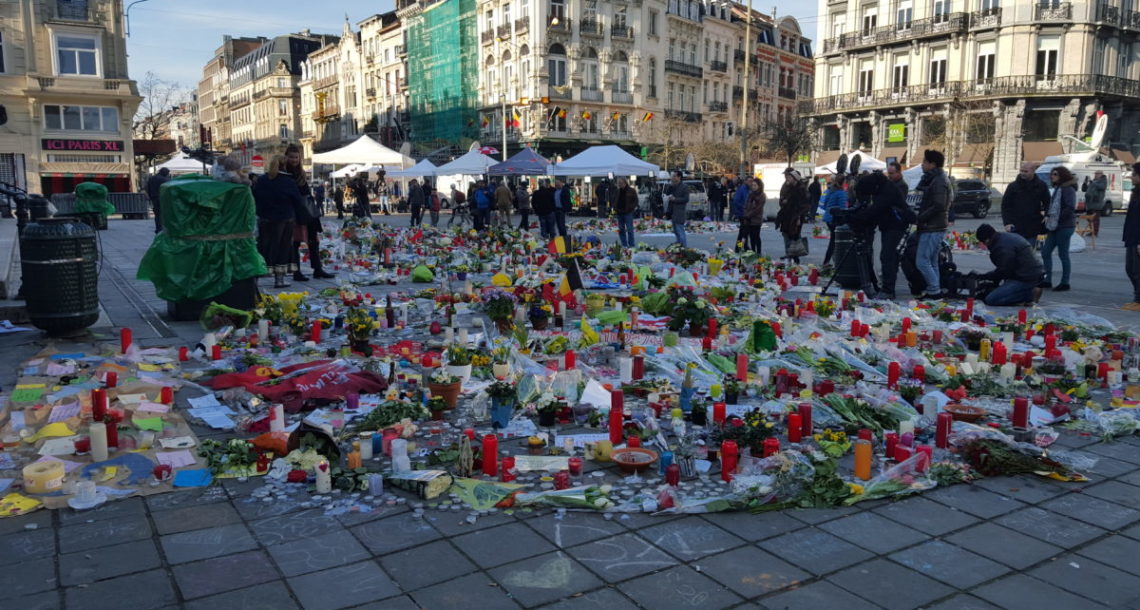 Terrorism and transboundary crisis management
We explore the challenges of cooperative crisis management in an interconnected Europe.
Read more →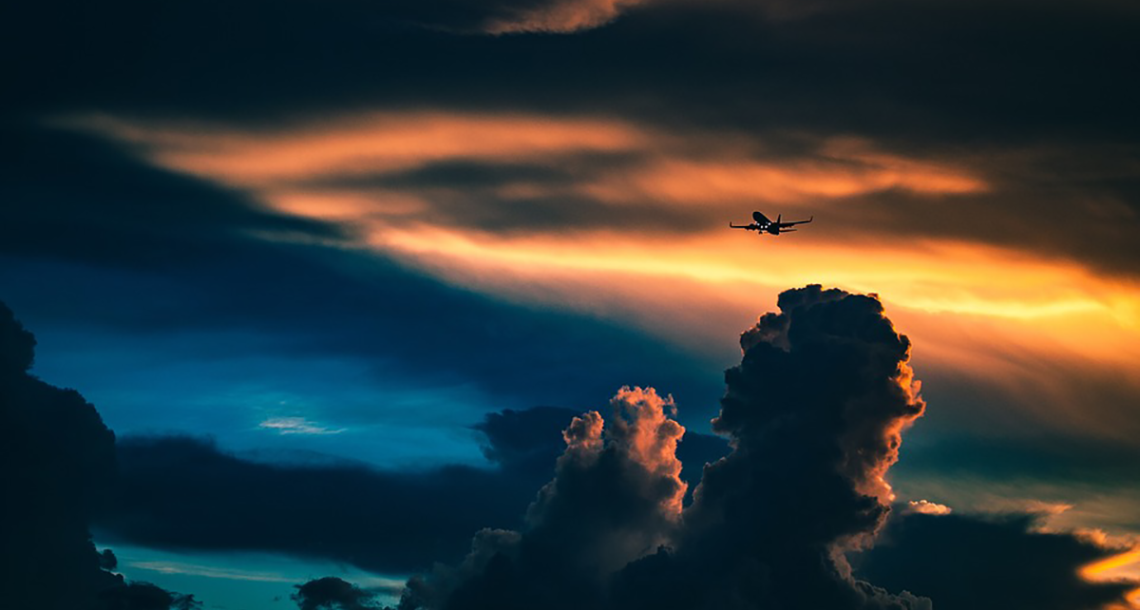 What is a transboundary crisis?
Our research explores crises that span national, geographical and sectoral boundaries.
Read more →